HONOURS
QUALIFICATION AND HONORS
BOXWAY Group is a national high-tech enterprise. It is a 4A-level logistics enterprise of China, a national e-commerce 5A-level logistics enterprise, and a 3A-level credit enterprise. It is a pilot enterprise of Beijing Science and Technology Program of Beijing Science and Technology Commission. The Ministry of Human Resources and Social Security of China and China Federation of Logistics and Purchasing awarded BOXWAY as an advanced collective of agent operation of the national logistics industry. In 2017, it was awarded the title of 2017 China Smart Logistics Service Demonstration Unit by China Electronic Commerce Logistics Industry Alliance, and the title of China's Top Ten Logistics Innovation Parks by CCTA.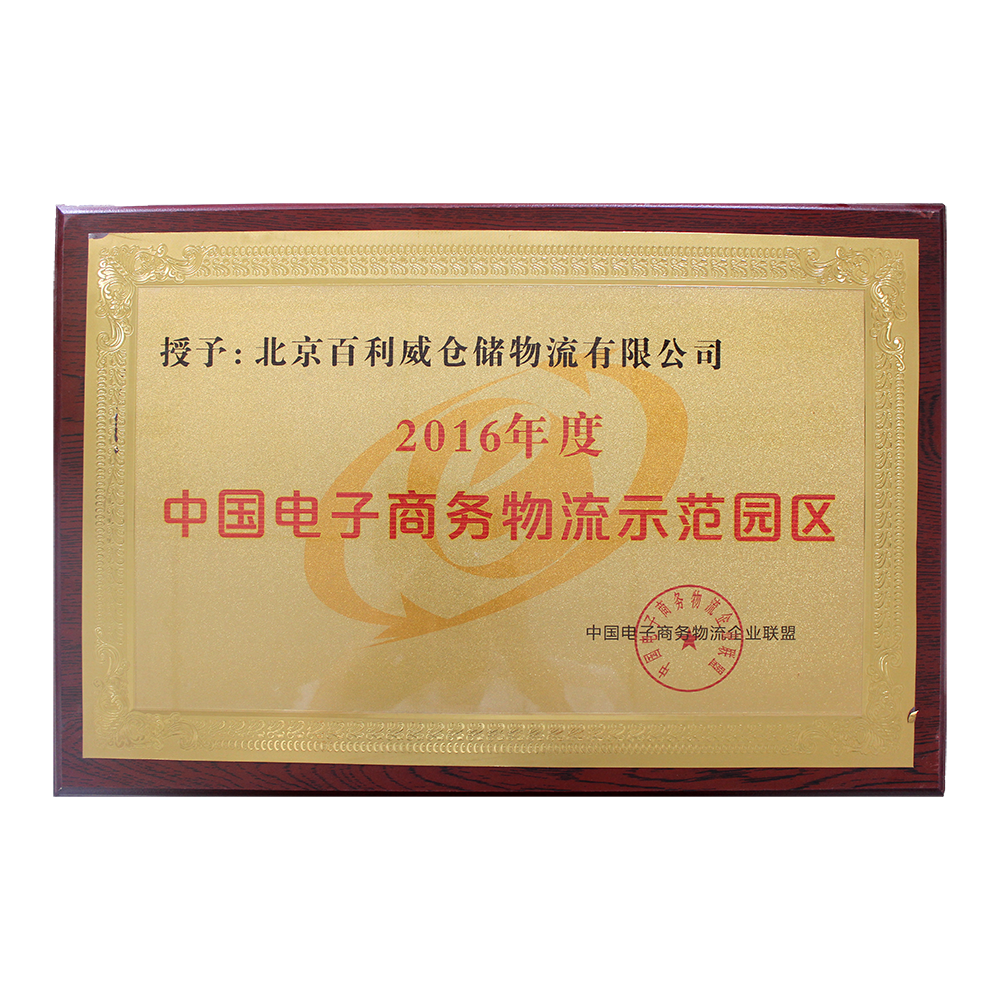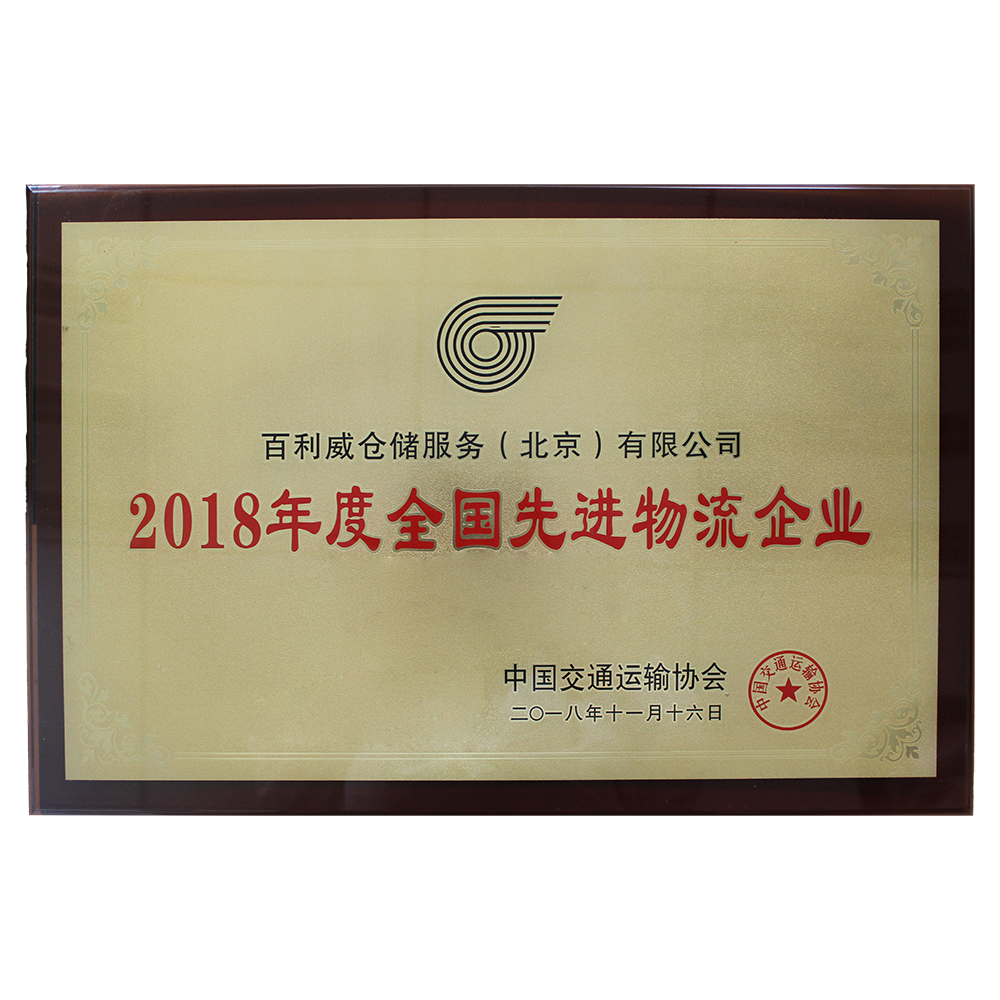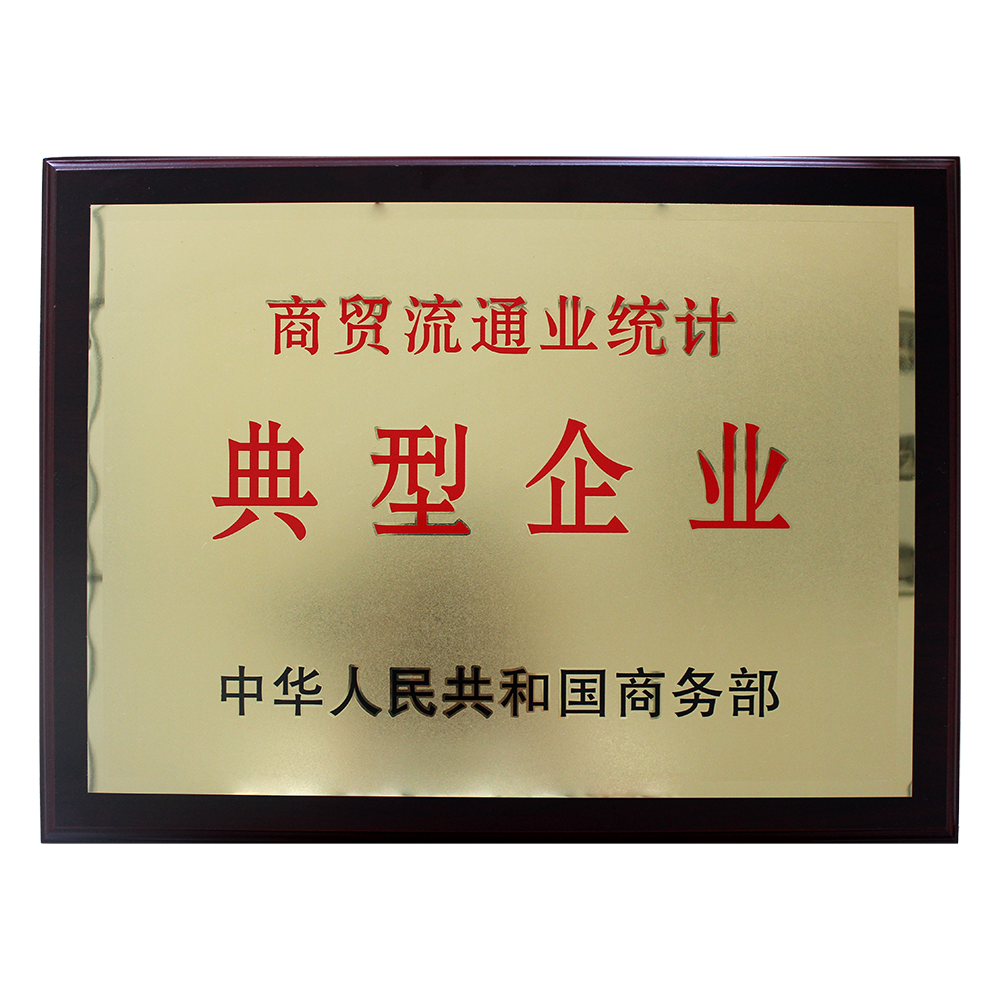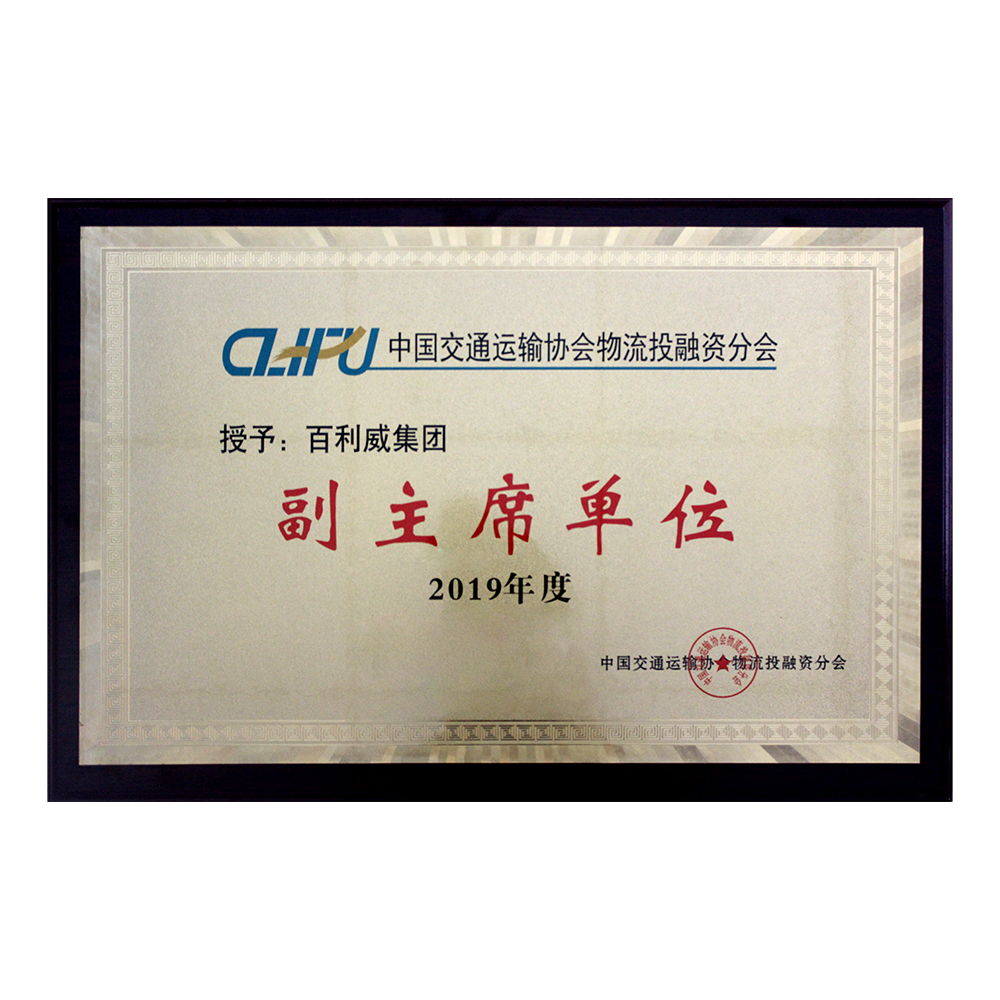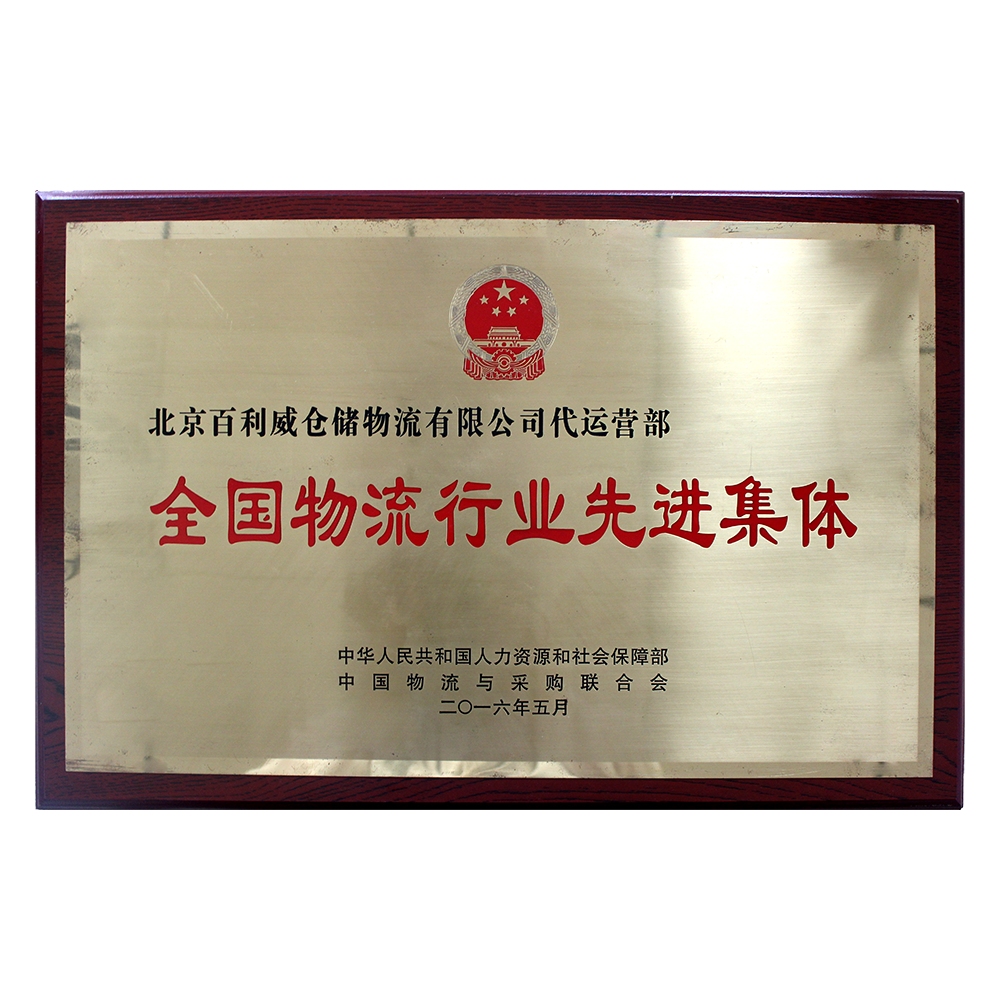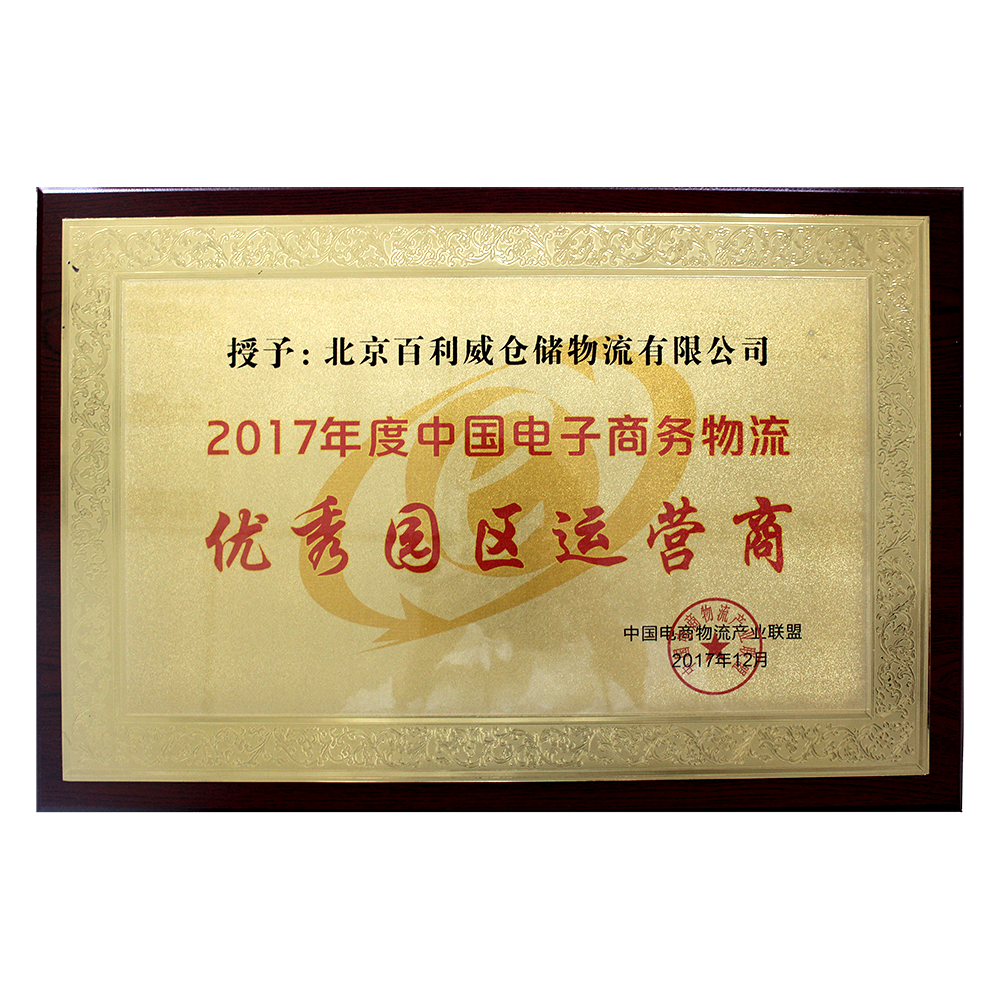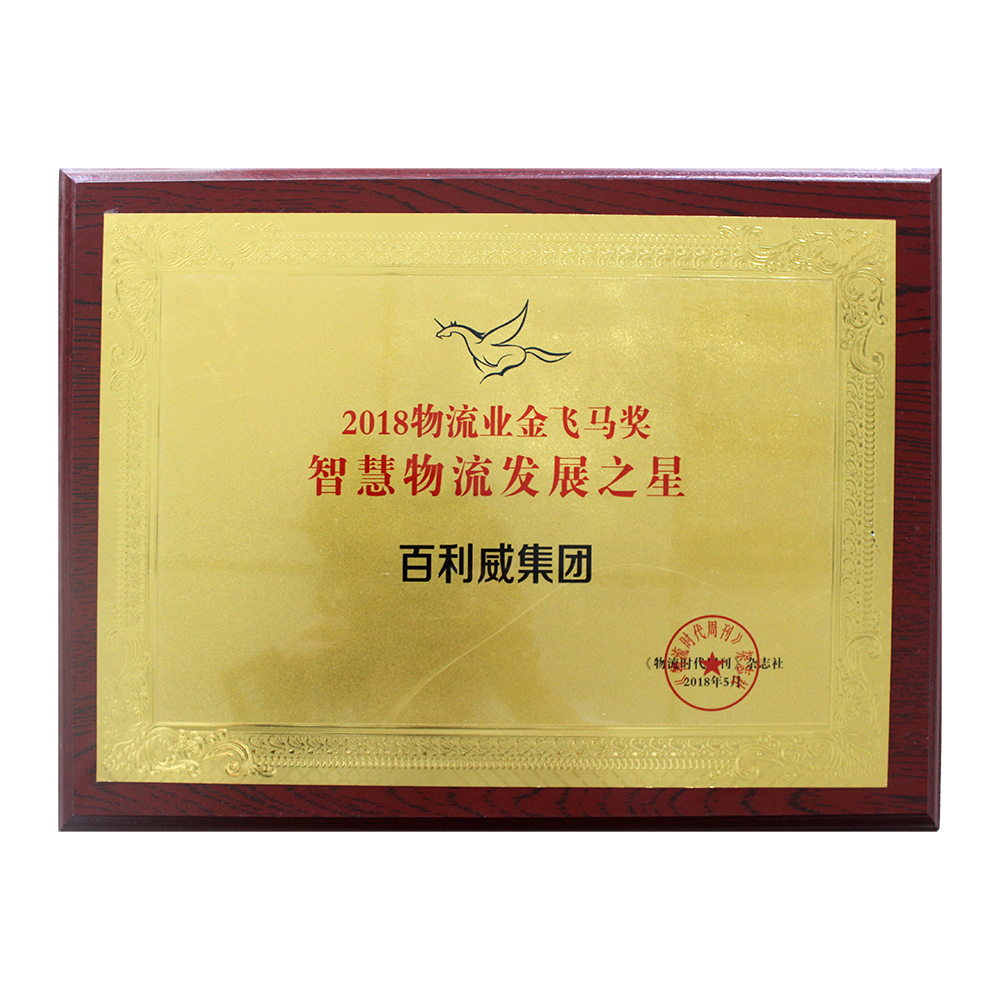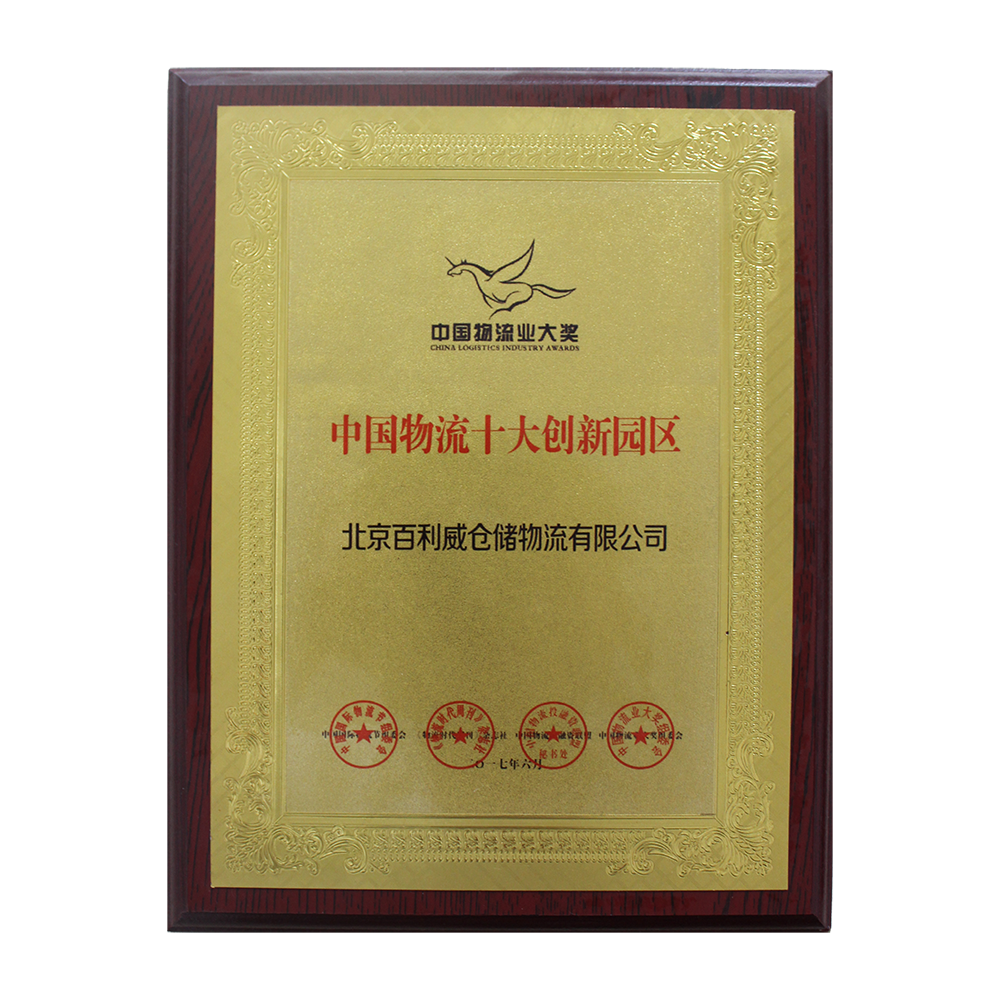 Add: Bailiwei Office Building, No. 9 Tianhe NorthRoad, Daxing District, Beijing
Copyright © Beijing Bailiwei Logistics Co., Ltd.