INTRODUCTION TO THE PARK
BOXWAY is committed to becoming a strategic partner of e-commerce and other growing enterprises in multiple links of the supply chain such as warehousing and agent operation, making full use of network advantages, brand effects and operation experience, introducing the most advanced technical equipment and management concepts, integrating resources, and constructing a full value chain service system.
BOXWAY (Changsha) Park

BOXWAY Changsha Park is located in Xingsha Industrial Base, Changsha City, Hunan Province. The total area of the project is 50,000 square meters. It will become a cluster integrating e-commerce, cross-border e-commerce transaction and display, warehousing intelligent logistics, financial payment, and bonded goods display and storage of the national policy pilot trade e-commerce service industry.


Address:Located in the south of Liangtang East Road and the north of Leiming Road, Xingsha Industrial Base, Changsha.

Downtown:20 kilometers from "Wuyi Square" in the downtown.

Highway:2 km from Changsha-Liuyang Expressway, 2 km from Changsha Belt Expressway, 10 km from Beijing-Hong Kong- Macau Expressway, and 10 km from Xingsha Contact Line. Airport:10 kilometers from Huanghua Airport.

Railway:19 kilometers from Changsha South Railway Station and 23 kilometers from Changsha Railway Station.

Bus:11 kilometers away from Xingsha Bus Station.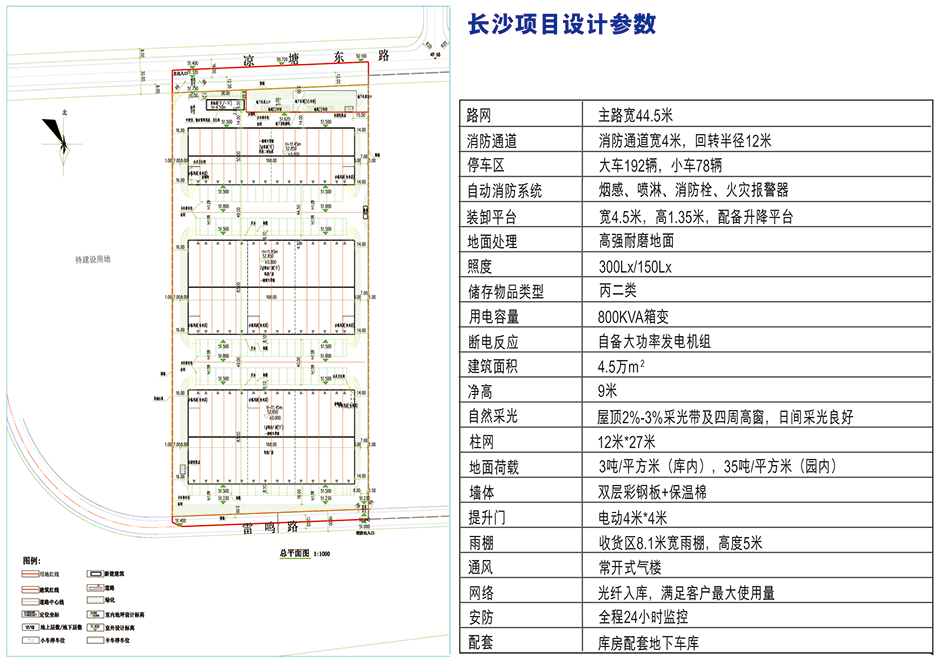 Changsha Project

Add: Bailiwei Office Building, No. 9 Tianhe NorthRoad, Daxing District, Beijing
Copyright © Beijing Bailiwei Logistics Co., Ltd.