BOXWAY News | Bailiwei and US SEKO Company Open Integration of Cross-border E-commerce Strategic Cooperation
---
On November 23, the company and the US SEKO company reached a consensus on the integration of e-commerce service resources and sharing of international cross-border logistics resources in Greater China, and signed the "Strategic Cooperation Agreement". The signing ceremony was attended by: Mr. Huo Jianmin, CEO of Bailiwei Group, Anthony Barnes, Senior Vice President of Shipping Business, President of Asia Pacific, SEKO, USA, Guo Peixian, Managing Director of Greater China, SEKO, and Mr. Cheng Jiangong, General Manager of Bailiwei Group and General Manager of Southern Region, Bailiwei Group Chen Hongjun, Human Resources Manager. The cooperation complements each other. The two sides complement each other and share resources. In addition to the existing business, the related businesses of the countries along the Belt and Road are one of the important cooperation contents.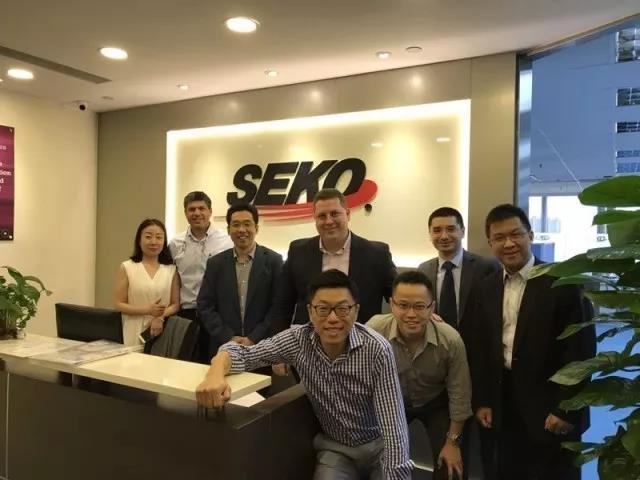 Huo Jiangmin, CEO of Bailiwei Group, visited SEKO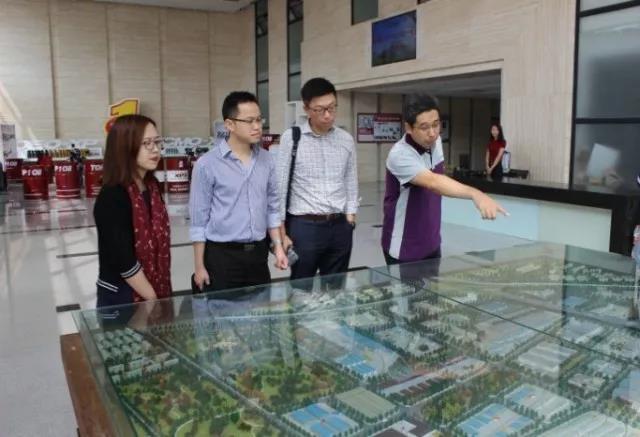 SEKO visits Bailiwei (Beijing) E-commerce Industrial Park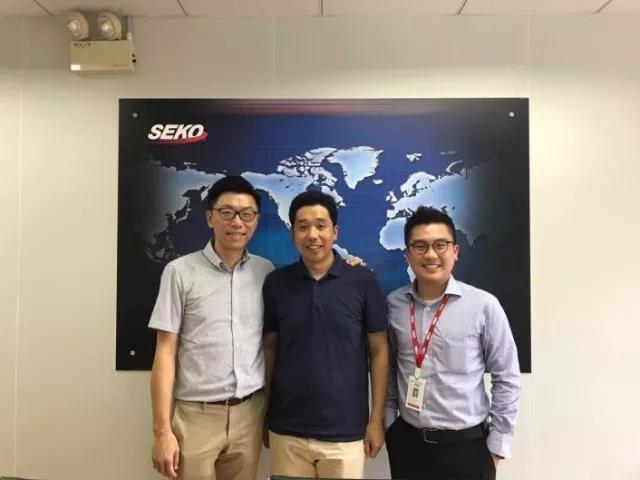 Bailiwei Group CEO Huo Jianmin visited SEKO Hong Kong Reservoir Area
US SEKO company Hong Kong reservoir area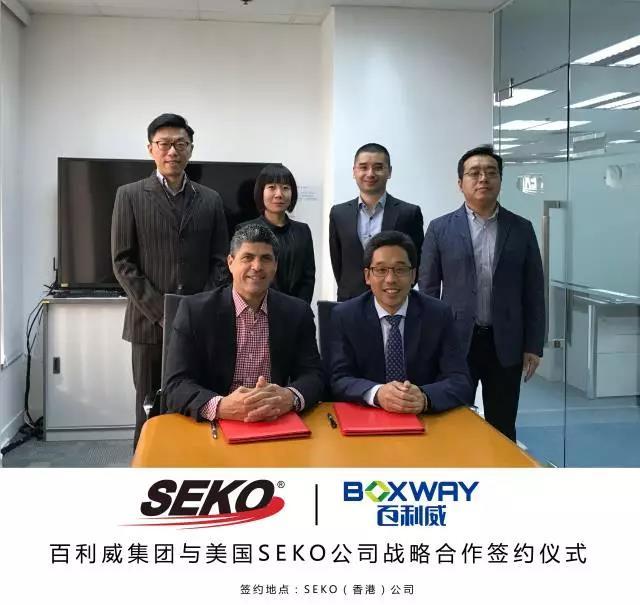 Add: Bailiwei Office Building, No. 9 Tianhe NorthRoad, Daxing District, Beijing
Copyright © Beijing Bailiwei Logistics Co., Ltd.