Bailiwei: 20 years of hard work and winds with customers
---
With the rapid development of the domestic manufacturing industry and the Internet retail industry, modern supply chain management services have been upgraded to unprecedented heights. As the first batch of Bailiwei in China to receive the 5A-level honor for e-commerce logistics enterprise service, it is also 20 years of exploration and development and transformation in China's supply chain management service industry.
What does Ballywell mean for 20 years? It is a history, but a feeling. On June 16, 2017, Bellevue will celebrate its 20th birthday. After 20 years of development, how can you stay with your customers? Let's take a look.
Continued the frontier "Dangdang"
In 2001, the Bellevue "Magic 26 Warehouse" ushered in the first e-commerce customer since the establishment of the library. Since its inception, it has been accompanied by ups and downs of legendary stories. It is a Dangdang network that dares to be a dare.
Dangdang has a small number of orders from the beginning, and later has 200 million users, from the early 2,500 square meters warehouse in Bailiwei to the hundreds of thousands of square meters of warehouses, becoming the largest book e-commerce and well-known in China. Comprehensive e-commerce. During this period, Bailiwei has been with him, and he has become the most trusted partner of Dangdang.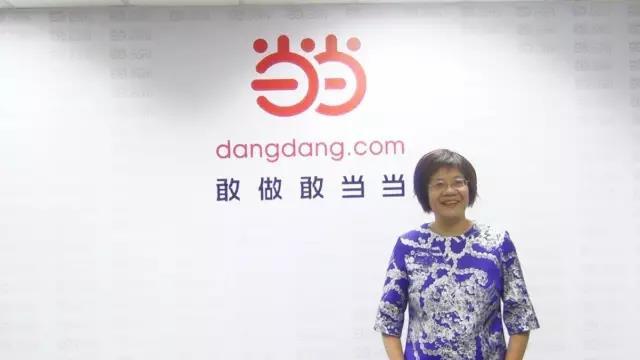 (Dangdang founder and chairman Yu Yu)
When Dangdang founder and chairman Yu Yu recalled the cooperation experience with Bailiwei, he was filled with emotion: "The cooperation scene 16 years ago is still vivid, and Bailiwei has left me with an unforgettable impression. One of my most impressive things is that Bailiwei cooperated with Dangdang's professionalism when he moved away from the Ballywe store." Originally, when Dangdang was forced by development needs, he wanted to temporarily move away from Ballywell. . However, the person in charge of Dangdang heard a saying circulating in the industry: in order to retain customers, third-party logistics service companies may set obstacles when customers cancel cooperation. In this regard, Dangdang is somewhat faintly worried. Unexpectedly, when Dangdang proposed to temporarily move away from Bailiwei, Bailiwei did not say anything, and sent a team to assist Dangdang to disassemble the shelves and carry goods. Throughout the whole process, we did our best, promptly and promptly, and wholeheartedly thought about Dangdang, and successfully completed the relocation in the shortest time.
Therefore, in the eyes of Dangdang, Bailiwei is a professional, accurate, responsible, and contractual enterprise. And the sincerity and hard work of Bailiwei, in exchange for the trust of Dangdang and the strategic cooperation of "re-continuing the frontier". Such as Yu Yu's feeling: "The temporary small ones in the year only met better today..."
Always and without leaving the "1 drug network"
1 The drug network and the source of Bailiwei are quite deep. Liu Junling, the former co-founder of the No. 1 shop and the current chairman of the 1 drug network, described Bai Liwei as a "temperature-oriented enterprise" and talked about "Bai Liwei is our old friend, two entrepreneurs, always chooses and Bailey. Cooperation."
In 2010, Liu Junling's No. 1 shop was stationed at Bailiwei No. 26 warehouse. From the outside world, this is known as the "magic 26th library", which is a blessing because it witnessed the growth of a large number of brand customers. Jingdong, Dangdang, Gome, Letao and so on.
(Liu Junling, co-founder of No. 1 shop and co-founder of Shaoyao.com)
Nowadays, the 1 drug network founded by Liu Junling still chooses Bailiwei as a strategic partner. As one of the earliest companies in China to provide supply chain management services for e-commerce, Bailiwei has accumulated a wealth of professional third-party modern supply chain management service experience, whether it is software and hardware facilities, geographical location, or supporting professional services. Meet the needs of 1 drug network for modern supply chain management services. In addition to the good partnerships that have been established before, the 1 drug network pays more attention to the upgrade of professional management technology and hardware facilities of Beverly and the consistent customer-oriented service concept, which enables 1 drug network to focus on its own innovation and Market Development.
Unprecedented "China Mobile"
Bailiwei and China Mobile signed a warehouse business custody agreement, which was called "unprecedented" by the industry. China Mobile, a Fortune 500 company and the largest communications operator in China, has extremely high requirements for the storage of storage materials, the convenience of transportation and its safety and stability. After repeated tests, China Mobile Beijing decided six years ago to entrust all warehousing operations to Bailiwei for management.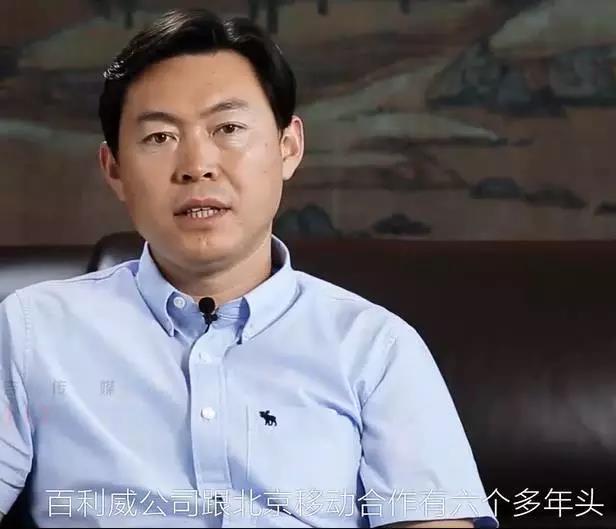 (Head of Purchasing Department, China Mobile Beijing Company, Wang Fei)
Due to China Mobile's recognition of the comprehensive strength of Bailiwei, it has been cooperation for six years. With the continuation of cooperation and continuous upgrading of business, Bailiwei's warehousing cooperation area for China Mobile Beijing Company has gradually increased, and warehousing operations and services have been continuously optimized in rapid progress. The efforts of Beverly have also enabled China Mobile Beijing to gain great support and development in modern supply chain management services.
Deepen cooperation "Jusha Mall"
China International Radio Corporation, a member of China Radio International, is a modern enterprise that focuses on TV shopping and e-commerce, and is China's leading all-media retail platform. At present, it has become one of the B2C companies with the highest market value, the fastest growth rate, the strongest content innovation, the most cross-border cooperation and the most beautiful brand image. After being associated with Bailiwei, which has huge storage and professional services and "stable and low-key zero accidents", Jusha Mall has developed rapidly, laying a good foundation for opening the whole industry chain. In 2016, the opening ceremony of the Jusha Mall in Beijing was grandly opened in the Bailiwei Logistics Park. This is the first landing project of the strategic cooperation between Jusha Mall and Bailiwei. Bailiwei has tailored a domestic high-standard warehouse with a total area of ​​9,980 square meters and a height of 8.5 meters for Jusheng Mall. They are equipped with complete supporting facilities, including high-illumination LED lighting facilities inside and outside the library, smoke and automatic spray. Waiting for fire-fighting facilities to meet the requirements of the high-level shelf operations of Jusha Mall.
Not only that, Jusha Mall appreciates Bailiwei's future key city planning, whether it is a Bailiwei branch, a second branch, or Shenyang warehouse in the northeast, Chengdu warehouse in the southwest, Wuhan warehouse in Huazhong, etc. Wei's urban planning layout coincides with the urban planning of the future development of Jusha Mall. This means that the two sides will have a deeper and broader perspective of all-round cooperation in the future.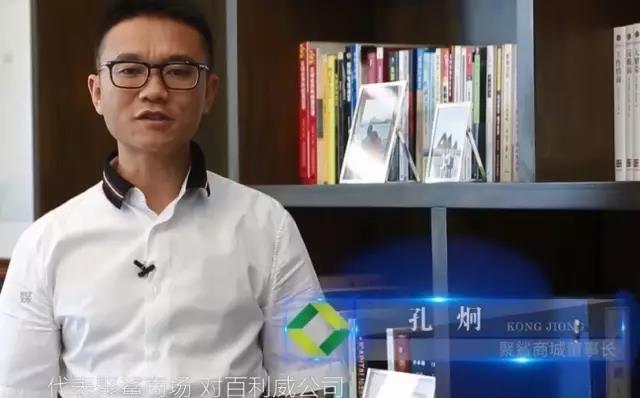 (Polyshart Mall Chairman Kong Wei)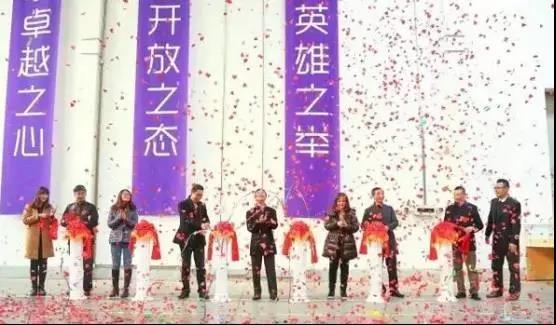 Poly Shark Mall (Global Shopping) opening and ribbon cutting ceremony
Wind and rain, moving, "melt"
Honey Bud is China's first imported maternal and child brand limited-time sale mall, creating a simple, assured and interesting maternity and child shopping experience for users. Since establishing a partnership 4 years ago, Beverly has dispatched a professional operation management team to tailor a specialized warehouse, refined operation and logistics system solutions for honey buds, and adopt a lean supply chain management service operation mode for honey. Bud's warehousing logistics escort.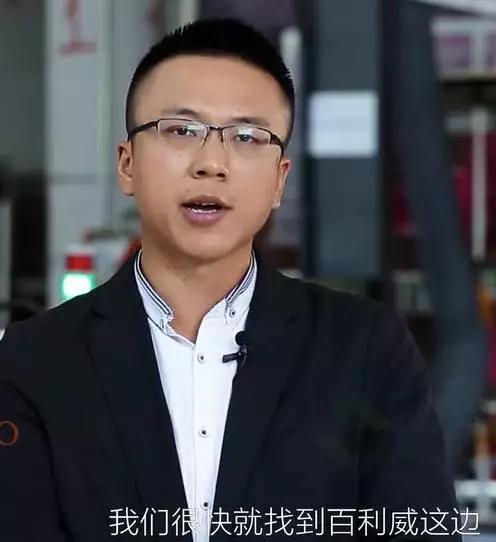 (The National Director of Storage, Honeycomers, Zhuo Hui)
When the honey buds mentioned Bai Liwei, the most spoken word was "touched". It is unforgettable that during a heavy rain in Beijing, the honey bud staff found that the goods were getting wet. Bailiwei responded quickly and braved the heavy rain to rescue the honey buds and made great efforts to stop the honey buds. For Bailiwei, the customer's "touch" is their greatest motivation.
Enjoy the cooperation "Excellent fashion"
Youbu Fashion Mall is China's leading large-scale fashion B2C e-commerce platform. In 2010, the best-selling fashion came to Bailiwei, witnessing the international management of Bailiwei and the quality service concept. As a fashion merchandise online shopping platform, U-Commerce has a clear demand for warehousing and logistics, and hopes to find a supply chain management service provider that is consistent with its own development strategy as a strategic partner. Bailiwei is in line with the requirements of the excellent purchase, and has become a think tank for purchasing more links in the supply chain such as warehousing and logistics. All of this, in the cooperation, let the excellent purchases praise, and believe that Bailiwei has an international standard of service.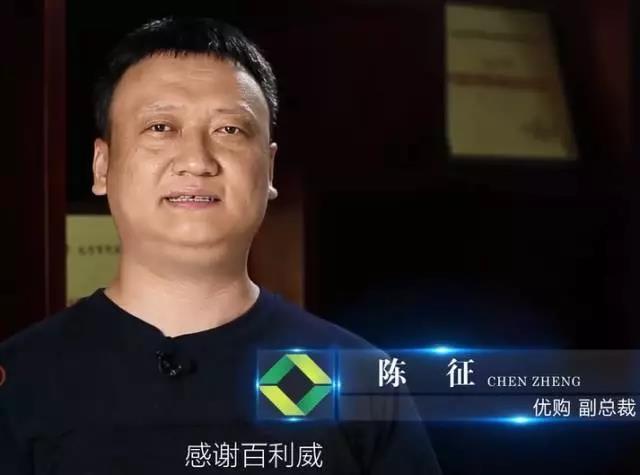 (President of Vice President Chen Zheng)
In the industry, when customers recognize the services of a company, the more vocabulary used is "professional", but in the view of excellent purchases, it will be expressed as "very happy and happy" with the years of cooperation with Bailiwei.
Together, "Skyworth Electronics"
Skyworth Electronics is another Fortune 500 company serving by Bailiwei. It is a large-scale high-tech listed company that produces consumer electronic communication products across Guangdong and Hong Kong. Such a large enterprise, the requirements of the service provider can be said to be strict and strict. In order to create a multi-set integrated supply chain solution for Skyworth's warehousing and logistics specialization, Bailiwei matched professional, integrated and efficient modern supply chain management services, not only one-to-one matching from information systems and service teams. And optimization, from the perspective of helping customers optimize and improve logistics costs, meet the complex and ever-changing logistics needs with low input and light assets.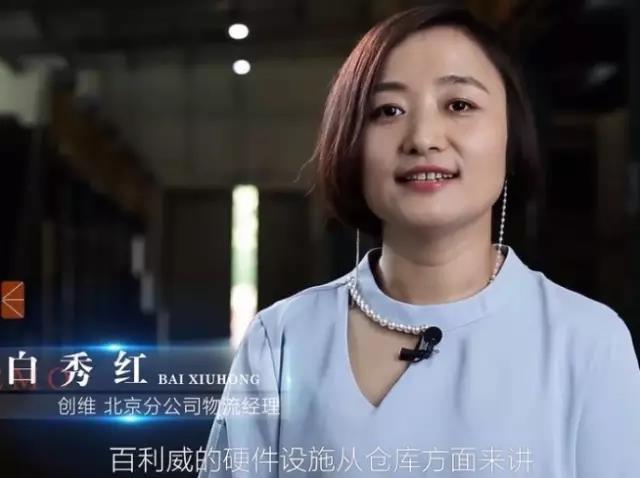 (Bai Xiuhong, Logistics Manager of Skyworth Beijing Branch)
As long as Bailiwei, Skyworth people will talk about it, it is the professional service of Bailiwei, impressed Skyworth Electronics, and also opened the "Yesterday, Today and Tomorrow".
Sorrow "U dispensers"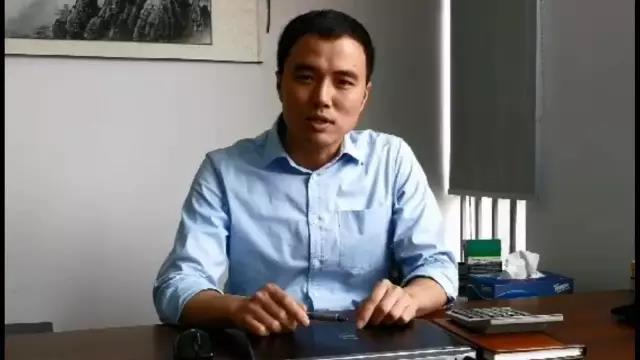 (U treasurer co-founder and chairman Wang Haihui)
U-collector co-founder and chairman Wang Haihui and Bailiwei became attached 7 years ago. In the past seven years, it has witnessed the whole process of Bailiwei's transformation from a traditional supply chain management service provider to a professional e-commerce modern supply chain management service provider.
In the eyes of Chairman Wang Haihui, Bailiwei is different from many traditional local companies. He believes that Bailiwei has a unique strategic development vision. As early as the dividend period of logistics real estate broke out, Bailiwei was in danger and established a cooperative relationship with Roland Berger, the world's top strategic consulting company, to start to find new strategic breakthroughs and development directions for Bailiwei. In the high-end warehousing industry entering a period of rapid development, Bailiwei built a full-chain logistics service for e-commerce, and seized the opportunity of the e-commerce modern supply chain management service market.
On the occasion of Bailiwei's 20th birthday, Wang Haihui sent a sincere blessing to Bailiwei: "The years are not living, the heavens are rewarding, I believe that under the efforts of the Bailiwei people, Bailiwei will continue to grow at a high speed. Become a world-class logistics company."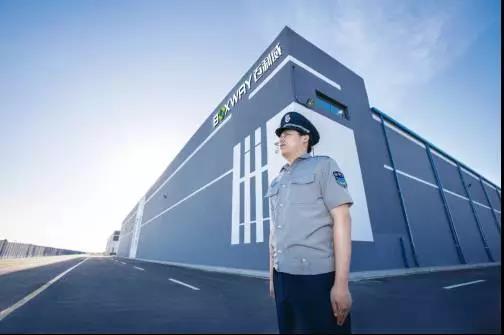 Since the development of Bailiwei, the company's business network covers cities such as Beijing, Shenyang, Xi'an, Wuhan, Chengdu, Guangzhou, etc. It is currently expanding into Zhengzhou, Chongqing, Changsha, Nanjing and other markets, with more than 100 brand customers. At the time of the 20th anniversary of Ballywe, Berry wanted to thank these lovely and respectable partners.
Mr. Huo Jianmin, CEO of Bailiwei Group, said with emotion: "Twenty years, carrying a memory, a feeling. In the past 20 years, you can't do without the attention of every leader. The hard work of the staff is even more inseparable from the support of every customer and partner. On behalf of Bailiwei, I would like to express my sincere gratitude to all of you for joining us to create a brilliant 20 years."
With the sincerity and respect for customers, Bailiwei works diligently to do everything. It is often said that the high mountains and long roads are not flat, the scenery is at a dangerous peak, the wind and rain are both at the same time, and the sails are re-entered.