BOXWAY News|Bailywei Group won the honorary title of "2018 National Advanced Logistics Enterprise"
---
Recently, the "2018 National Advanced Logistics Enterprise Commendation Conference and China Logistics Innovation Development Forum" was held in Changsha. In recognition of the conference, Bailiwei Group won the honorary title of "2018 National Advanced Logistics Enterprise", and the Vice President of Bailiwei Group Investment Promotion Liu Jinshan, the general manager of the Northern Region, attended the conference and received medals on behalf of the Bailey Group.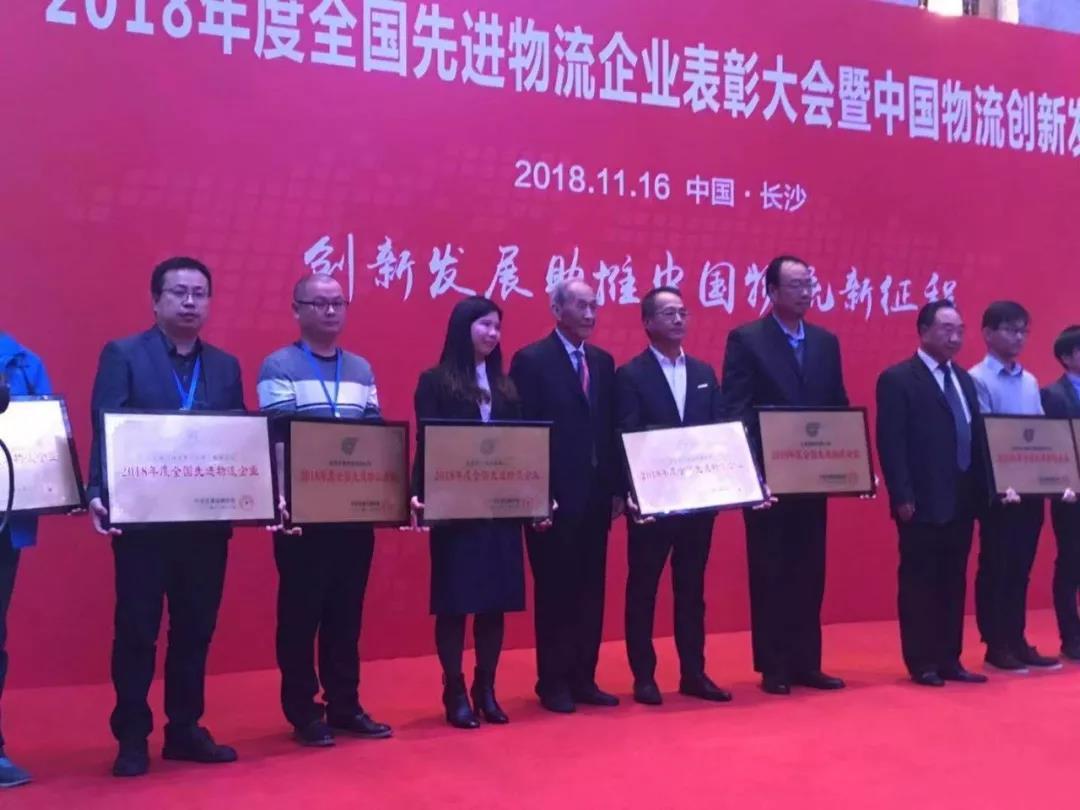 The "National Advanced Logistics Enterprise" selection activity is sponsored by the China Communications and Transportation Association and is also a nationally approved evaluation and recognition project. The selection activity has been held every two years since 2010. It has been successfully held for 4 sessions so far. The selection was officially launched in May and completed at the end of July. After more than two months, the audit was comprehensive, rigorous, objective and fair. Evaluation, officially announced the list of winners in October. Sinotrans, COSCO Marine Logistics, China Merchants Logistics Group Beijing Co., Ltd., SF Express Group and other units also received this honor.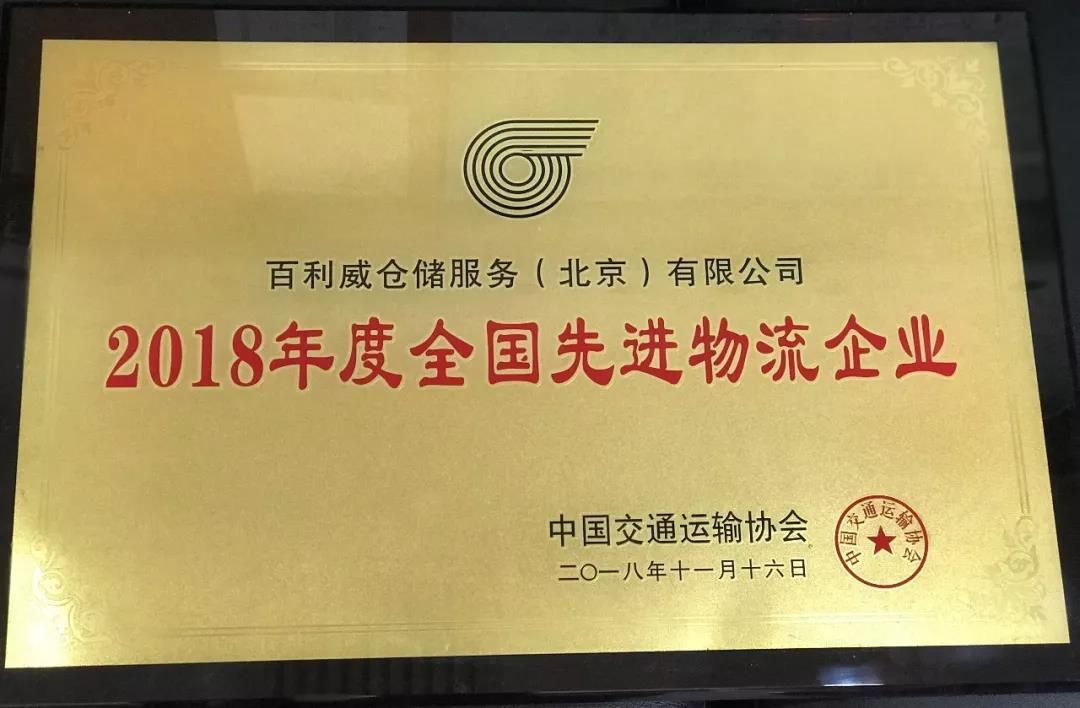 At this conference, there is not only a grand award ceremony, but also a rich and innovative development forum. Experts, industry departments and business representatives from more than 70 countries and regions from around the world gathered in Changsha to discuss the integration of the "One Belt, One Road" construction industry and the logistics industry.
Being able to win such an honor of industry authority is an affirmation of the achievements of the industry leaders and experts on the Bailiwei Group, and it is also a spur. The Bailiwei Group responded to the national "Belt and Road" initiative with a national focus, and its strategic layout is consistent with government planning. After years of hard work, it has formed Beijing as the center, radiating Shenyang, Wuhan, Chengdu, Guangzhou, Xi'an, Qingdao, Chongqing, Jinan, The strategic layout of "one body and multiple wings" in Changsha and other major hub cities across the country. In peace of mind, in 2016, Bailiwei teamed up with Roland Berger, the world's top strategic consulting firm, to develop a five-year strategic plan that is in line with its core business and development direction. In 2017, as the first year of strategy implementation, Beverly Group and US SEKO The company signed a strategic cooperation agreement to integrate e-commerce service resources and share the advantages of international cross-border logistics resources in Greater China; 2018 is the second year of strategic planning implementation, and Bailiwei steadily promotes various business developments on the other hand. "Innovate internal strength", increase resource integration, research and development efforts to create smart parks, introduce smart devices, and launch "Smart Butler 1.0 System" through cloud system (visual system, positioning system, security system, monitoring system) platform, real-time real-time process of the park Monitoring, realizing intelligent visual operations, truly solving the problem of refined management of employees and responding quickly to customer requirements in order to improve customer satisfaction.
As one of the four business segments of the Holmes Group (modern supply chain management services, lubricants and aftermarket services, financial services pawnshops, investment business), the company provides customers with modern supply chain management services at home and abroad. Multi-value-added services, with its own network advantages, brand effects and operational experience and advanced intelligent technology equipment, effectively integrate various resources, construct a full value chain service system for partners, and become the most effective partner to help customers expand their progress.