BOXWAY News|Bai Liwei Group won the "Excellent Partner" Award of the 7th China Family Shopping Logistics Alliance Summit
---
On September 20th, hosted by China Family Shopping Logistics Alliance, the 7th China Family Shopping Logistics Alliance Summit hosted by Juzhen Global Select was held in Beijing Zhongjian Yanqi Lakeview Hotel. More than 100 people from the leaders of the industry, nearly 20 national/local TV shopping companies and outstanding logistics providers from around the world gathered together. Mr. Huo Jianmin, CEO of Bailiwei Group, and Chen Li, Director of Investment Promotion of Bailiwei Group, were invited to attend the summit. At the conference, the Bailiwei Group won the "Excellent Partner" award, which is of great significance to the Bailiwei Group. It is not only the recognition of Bailiwei in terms of service quality and service capability, but also to Bailiwei. Affirmation of e-commerce solutions and resource integration capabilities.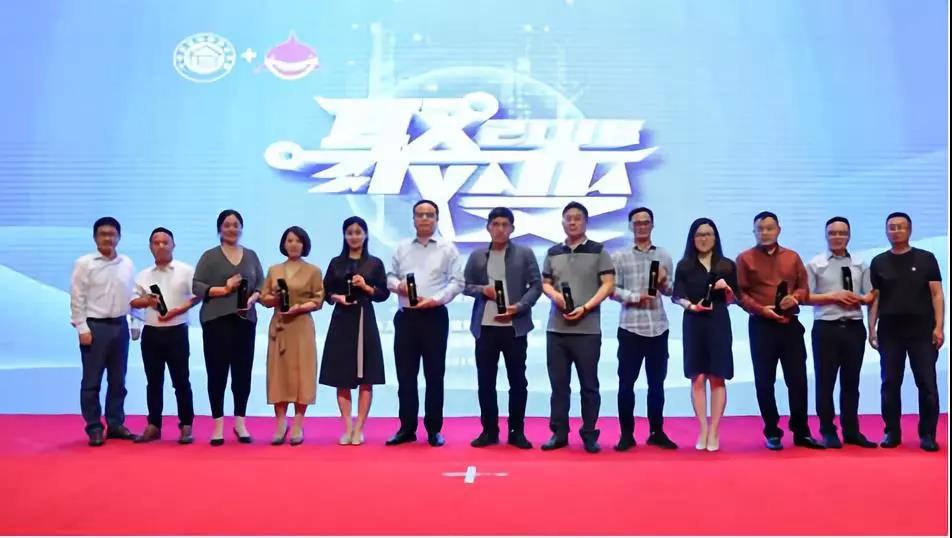 "Excellent Partner" Awards Venue
With the core theme of "Gathering and Changing", the summit launched a colorful brainstorm and reached consensus on the pain points of the current shopping industry. At the meeting, Zhang Haoshan, the lifelong honorary president of China Family Shopping Logistics Alliance, Kong Hao, Chairman of Juhui Global Select, and Li Haili, Secretary General of China Family Shopping Logistics Alliance, delivered important speeches for the homebuy industry.
The organizer of the summit, Juzheng Global Select is a multi-year partner of Bailiwei. This time, the Parade is also invited by Juhui Global. In the "Bai Liwei" Belt and Road "New Economic Development Forum" just ended on September 18th, Juzheng Global Select and Bailiwei signed a "One Belt, One Road" business cooperation agreement, and Bailiwei managed through smart parks. Integrating cross-border e-commerce resources and Juzheng Global Select in a series of cooperation in e-commerce services and cross-border trade, providing a full range of intelligent modern supply chain management services and solutions for the "Belt and Road" business.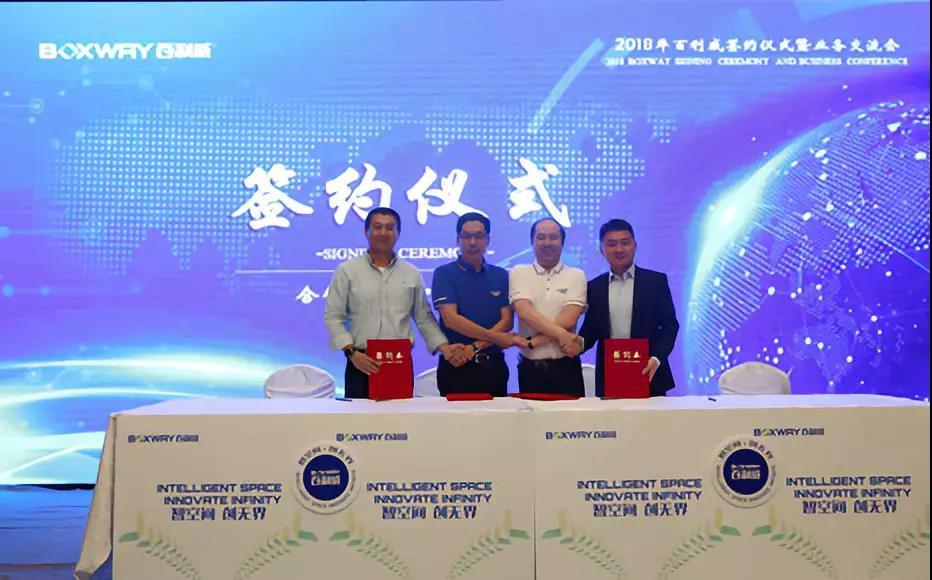 Xi'an Bailiwei Signing Ceremony on September 18 (the first one is the representative of Juzhen Global)
As the first supply chain service company to cooperate with e-commerce companies, Bailiwei has 21 years of experience in e-commerce business services. Dangdang, Jingdong, Excellence (Amazon China), No. 1 shop and other well-known e-commerce companies have been stationed in Ballywell. The park has risen rapidly from here.
Bailiwei takes "integration of e-commerce services" as one of the five-year development strategies, with national policies as the main direction, and actively plans the layout in China. In 2017, Bailiwei signed a strategic cooperation agreement with SEKO of the United States to integrate the e-commerce service resources in Greater China, share the advantages of international cross-border logistics resources, and related businesses along the 'Belt and Road'. Comprehensively integrate domestic e-commerce resources and actively respond to national policies.
Aggregate energy, change it for a long time! Bailiwei provides customers with modern supply chain management services and more value-added services at home and abroad. With its network advantages, brand effects and operational experience and advanced intelligent technology equipment, Bailiwei effectively integrates various resources and constructs a full value chain service system for its partners. , boost the home shopping stream industry all-round upgrade!