Bailiwei settled in Xingsha Industrial Base to build a smart e-commerce industrial park
---
On August 3, 2017, Bailiwei Group and the Xingsha Industrial Base of Changsha City, Hunan Province held a signing ceremony. Bailiwei officially settled in Xingsha Industrial Base and started investment to establish Bailiwei Changsha E-commerce Industrial Park.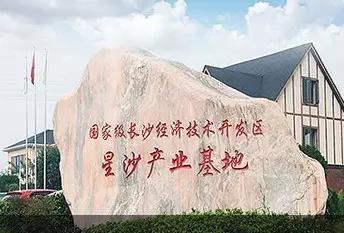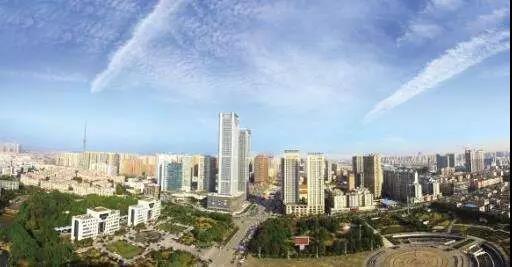 Secretary of the Xingsha Industrial Base, Huang Shizhen, and Vice President of the Bailiwei Group and General Manager of the Southern Region, Cheng Jiangong attended the signing ceremony. The two sides exchanged views on this cooperation. Secretary Huang highly praised the Bailiwei Group and pointed out that it passed the Bailiwei Group. The field trip learned that Bailiwei is a very high-quality enterprise and is a company that needs to be introduced in the Xingsha industrial base. And instructed that in the next construction period, all departments will give full cooperation and further implement the spirit of the agreement. Other leaders attending the signing ceremony include: Planning and Design Department of Xingsha Industrial Base, Technical Service Department, Engineering Construction Department, Leader of China Merchants Department and senior management personnel of Xingsha Industry Base Company.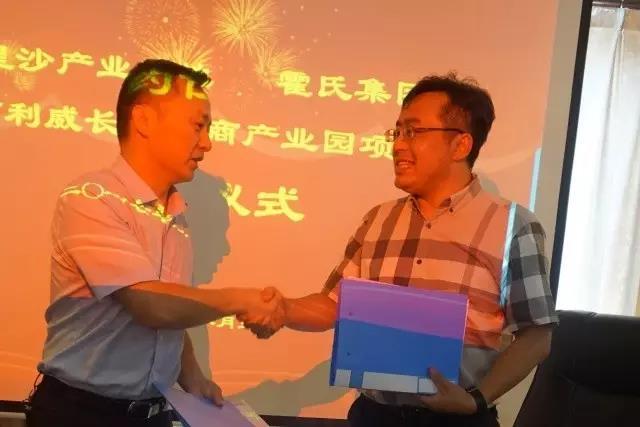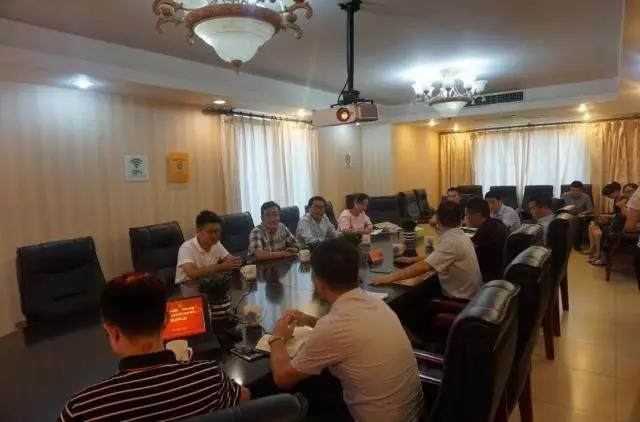 The Bailiwei Group Changsha E-Commerce Industrial Park project will become a gathering area of national policy pilot trade e-commerce service industry integrating e-commerce, cross-border e-commerce transactions and display, warehousing intelligent logistics, financial payment, and bonded goods display and storage. . The total investment of the project is 650 million yuan, of which 585 million yuan is fixed assets investment.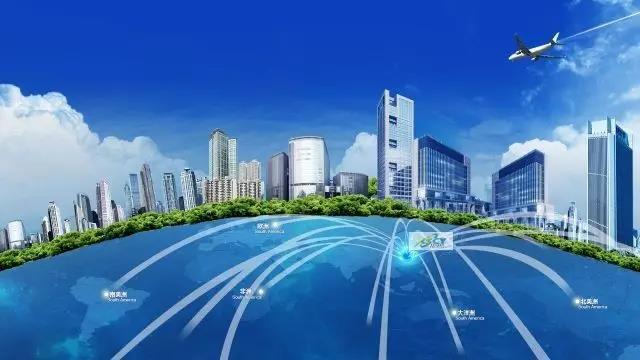 The Changsha Xingsha Industrial Base was formally established in July 2009. The planned area of ​​the park is 40.92 square kilometers. It is a demonstration area for the implementation of the "four-in-two" strategy in the district and county, and a demonstration area for the integration of production and city. Based on good location conditions and industrial advantages, Xingsha Industrial Base has attracted many Fortune 500 companies and Fortune 500 companies. Since 2009, the park has introduced 125 projects, including 2 of the world's top 500 companies and 50 of the world's top 50 industries. 2 companies, 6 listed companies, the total investment of the project exceeds 20 billion yuan. The park has basically formed an auto parts industry led by Volkswagen Support Park and GAC Mitsubishi Supporting Park. The equipment manufacturing industry with Shanhe Intelligent and Yunjian Group as its core, and medicines represented by Herbalife and Sailong Pharmaceutical Emerging industries and modern service industries complement each other.
The Bailiwei Group Changsha E-Commerce Industrial Park project is one of the strategic objectives of the Bailiwei Group's new five-year strategic plan. In 2016, Bailiwei joined hands with Roland Berger, the world's top strategic management consulting company, through a large number of market research and Research decisions and identified a new five-year strategic plan. After more than 20 years of development, Bailiwei's business network covers cities such as Beijing, Shenyang, Xi'an, Wuhan, Chengdu, Guangzhou, etc. It is currently expanding into Zhengzhou, Chongqing, Changsha, Nanjing and other markets, with more than 100 brand customers.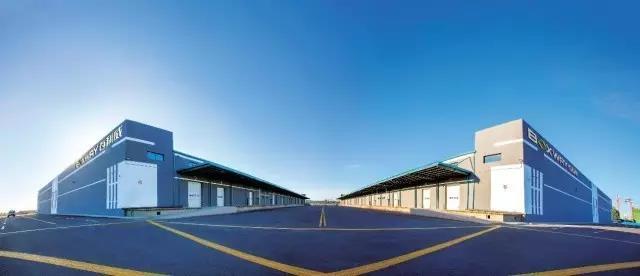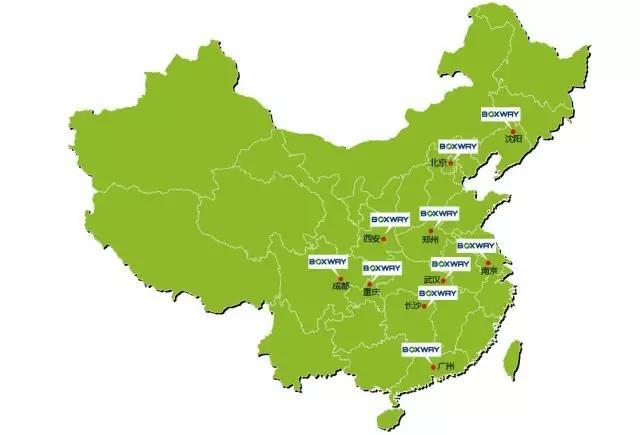 Bailiwei will concentrate its superiority and concentrate all resources to find a breakthrough point from the L-type economic crisis. In the next five years, it will gradually realize its strategic goals in three phases, and ultimately achieve performance improvement, network improvement, business diversification and capacity enhancement. Create more value for your customers.