[Good news] Bailiwei hand in hand with the global origin fresh integration expert Bai Shimai Open "customized service"
---
Recently, Bailiwei Wuhan E-Commerce Industrial Park has opened a deep "customized service" for the global raw material integration expert-Bai Shimai. Both parties will cooperate in all aspects of warehousing management, information services and regional distribution, relying on their respective advantages in the supply chain.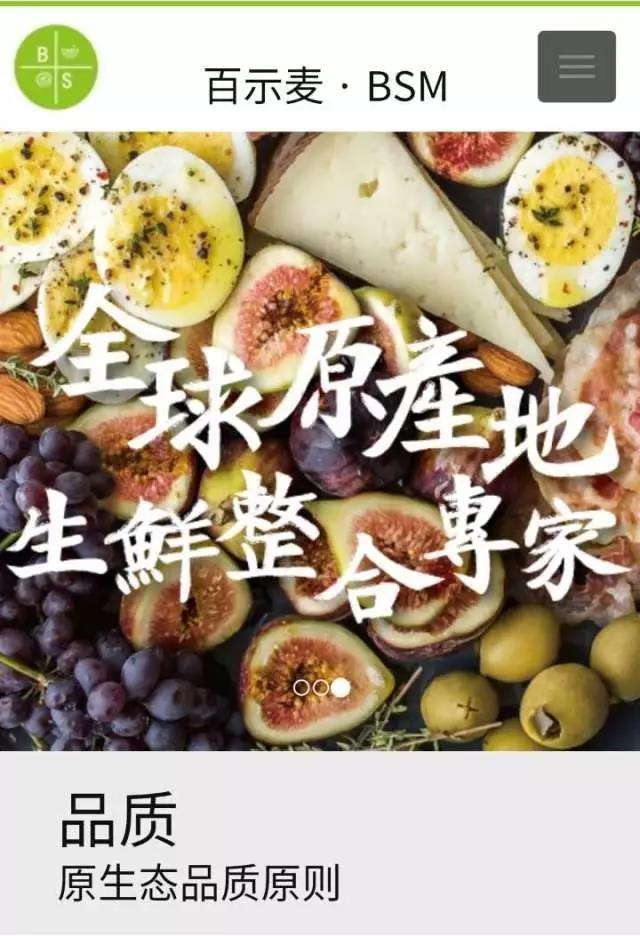 Baishen Mai is a company that focuses on the integration of the global fresh industry chain. It adheres to the belief of building the largest supply chain integration platform for fresh raw origin in the country, strictly following the pursuit of quality, with "visible fresh, unimaginable benefits". "For the business philosophy, select 258 fruit varieties at home and abroad, direct supply from 31 countries and regions, direct production in 23 provinces and cities, to provide consumers with fresh, safe and cost-effective domestic and foreign direct sales of fruits. service.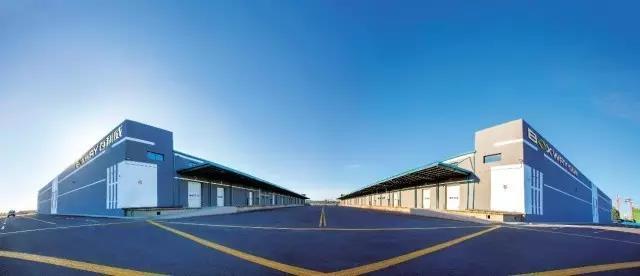 As one of the products of the Holmes Group, after several decades of healthy development, Bailiwei has formed three core competencies in the supply chain and customer service, including: strong campus expansion capability, mature asset management team and comprehensive value-added. service. With a good reputation in the industry, Bailiwei has developed into a national leading modern supply chain management service company covering Beijing, Shenyang, Xi'an, Wuhan, Chengdu, Guangzhou and other cities. It is currently expanding Zhengzhou, Changsha, Chongqing and Nanjing. In Langfang and other markets, Bailiwei will provide the best quality and most professional modern supply chain management services for more customers.
In "Bai Li Wei - Bai Shi Mai Cang", each fruit will receive "healing" in every possible way. Temperature, humidity and sweetness have strict standards, and all standards will be strictly checked and implemented, so that fruits are not affected by adverse external environment. Every day at three or four o'clock in the morning, when the quietest time in the whole city, it is the most lively time of "Bai Liwei-Bai Shi Mai Cang", they silently send the carefully "care" fruit into the Baixima Fruit Outlet Center. And then sent to the hands of consumers...
From the moment when Bailiwei and Baishangmai have established in-depth cooperation, the two sides will further complement each other and share resources, and promote comprehensive strategic cooperation nationwide. I hope that Bailiwei will hand in hand in the "customized service" in the field of fresh supply chain cooperation, and work together for a win-win situation!