Congratulations on "June Global Select" won the "Asia TV Shopping Outstanding Enterprise Award"
---
Congratulations to Bailiwei Group's strategic partner "Jihui Global Select" for winning the "Asia TV Shopping Outstanding Enterprise Award". In September 2018, the 11th Asian Communication Marketing Industry Development Conference was held in Seoul, South Korea. The conference was jointly organized by the China, Japan and Korea government industry organizations, China Electronics Chamber of Commerce, Korea Online Shopping Association and Japan Communications and Marketing Association. At the conference, Mr. Kong Wei, Chairman and CEO of "Jark Global Select", was the only guest speaker in the field of TV shopping in China, and delivered a wonderful speech entitled "Integration of Symbiosis".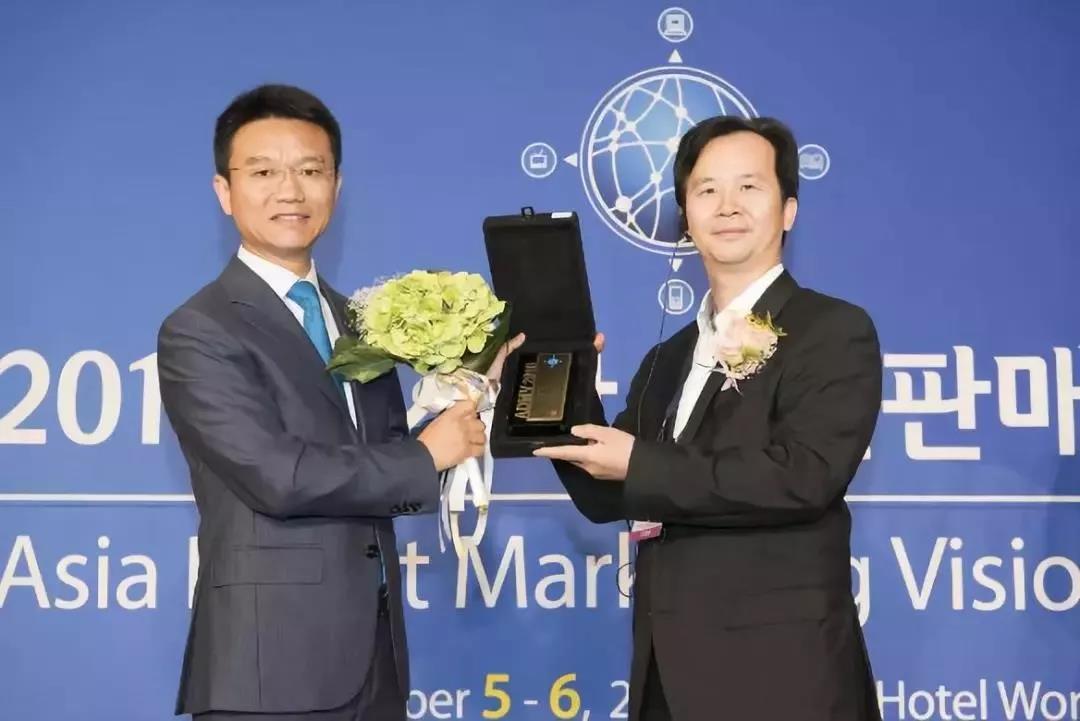 Jurong Global Select Chairman and CEO Kong Wei won the award
The conference was hosted by leading companies in the fields of TV shopping, online shopping, and mobile shopping from China, South Korea, Japan, Thailand, and Singapore. It is reported that this "Asian TV Shopping Outstanding Enterprise Award" aims to reward outstanding enterprises in the TV shopping field with rapid sales growth in the past year and unique management in enterprise management, brand management and market innovation. Juzhen Global Select has become the only award-winning company in China with its innovative power and comprehensive influence.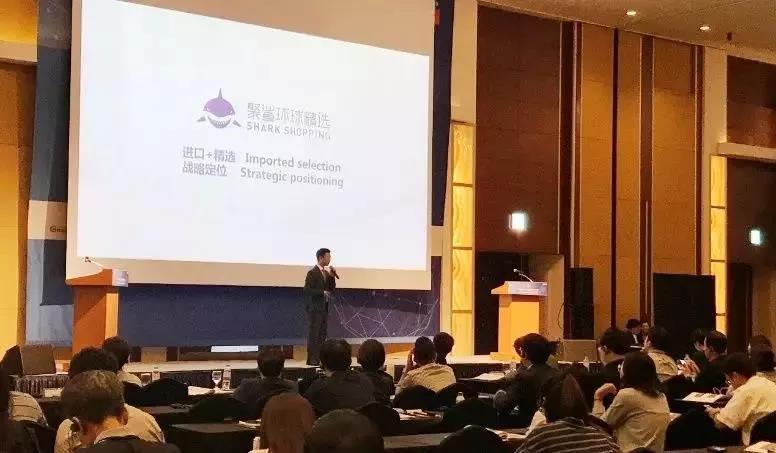 Speech by Mr. Kong Wei, Chairman of Juzhen Global Select
In recent years, with the rise of China's middle class and the continuous escalation of consumption, people are increasingly pursuing exquisite goods and high-quality life. "Jijar Global Select" opens the "selection model" strategy through big data precision marketing; With more than 20 years of experience in providing integrated supply chain solutions and professional, integrated and efficient third-party modern supply chain services for e-commerce companies, Weiwei Group has reached strategic cooperation with "Jingsha Global Select" on the "Belt and Road" related business. Bailiwei Group will introduce the most advanced intelligent technology equipment and management concepts, effectively integrate international supply chain service resources, construct a full value chain service system, and help strategic partners achieve their dreams!

Add: Bailiwei Office Building, No. 9 Tianhe NorthRoad, Daxing District, Beijing
Copyright © Beijing Bailiwei Logistics Co., Ltd.