Bailiwei helps love mothers and children to achieve national strategic layout
---
Zall Group is a national strategic partner of the Bailiwei Group to establish multi-year cooperation. Recently, Zhuoer Group's CEO Zhu Hailong, Ai Qin's mother Chen Chenhong, Zhongbang Bank Chairman Lou Xiao'an and Zhongbang Bank's deputy general manager Zhen Zhenfa came to the Bailiwei Group (Beijing) E-Commerce Park. Accompanied by Liu Jinshan, deputy general manager of the Bailiwei Group and general manager of the Northern Region, conducted a site visit to the park.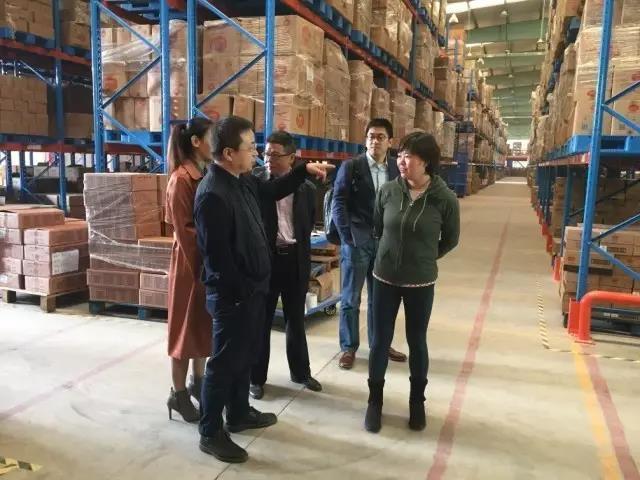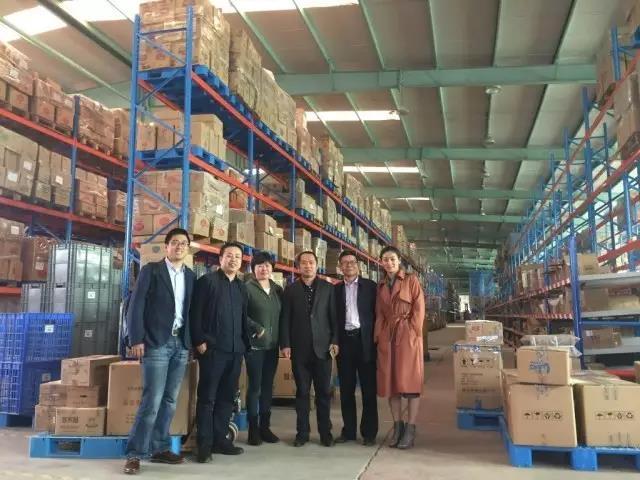 The Zhuoer Group's investment in the mother-infant is a well-known maternal and child franchise brand enterprise that has been registered by the Ministry of Commerce of the People's Republic of China. It is now in the Beijing E-commerce Park of Bailiwei. The area of the Beijing Reservoir is nearly 10,000 square meters. Only a few years ago, the love of mothers and babies took the industry competitiveness of "brand strong, all types and high cost performance", which made the business radiate to all levels of cities across the country. The total number of stores nationwide exceeded 1,000, including 13 categories. Hundreds of well-known brands and tens of thousands of items.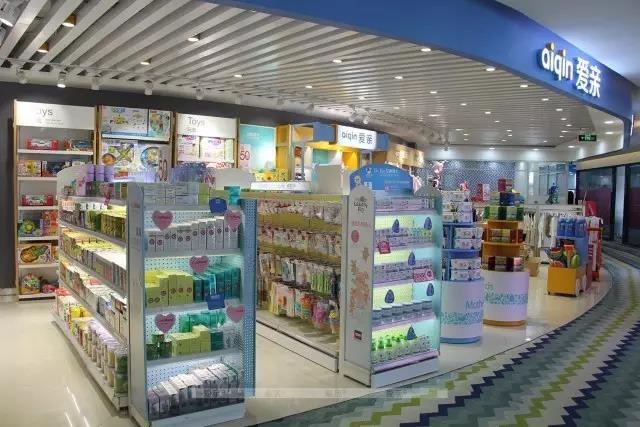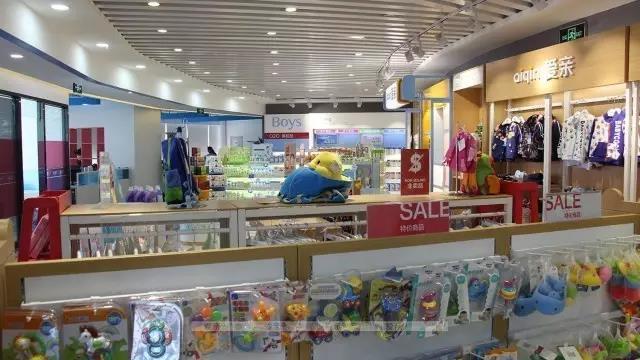 爱亲母婴将继续全面升级品牌价值,通过规模化的采购、便捷的绿色供应链、独特的差异化营销和专业高效的服务团队,力创中国母婴行业第一品牌。爱亲母婴战略清晰,发展迅速,同时对与其配套的供应链管理服务也提出了更高标准的要求。百利威集团自1997年成立至今,在供应链管理方面积累了20年的丰富经验,随着物联网深度融合、产业组织方式和商业模式的不断创新及快速发展,百利威集团在供应链管理理念和智慧园区建设方面与时俱进,不断提升供应链管理智能化水平,快速响应客户,通过专业的现代供应链管理服务为客户降本增效,全力做好服务保障。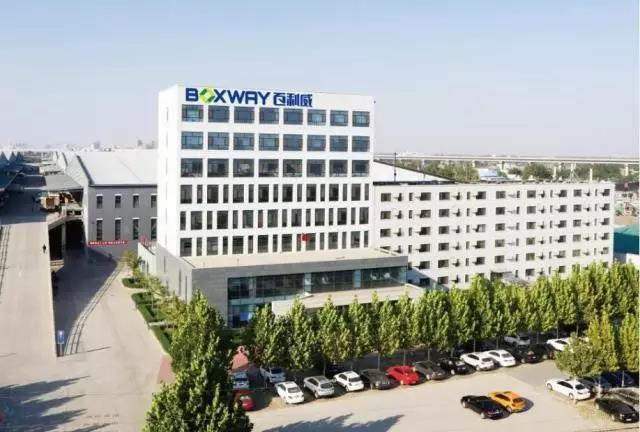 The Zall Group's field visits fully affirmed the Bailiwei Group. The loved ones will increase their positions in the Bailiwei Group (Beijing) E-commerce Park by nearly 10,000 square meters, and the national business layout for the mothers and children. The Bailiwei Group's e-commerce parks across the country are fully engaged in in-depth cooperation; Bailiwei will focus on business and support through integrated supply chain solutions and professional, integrated and efficient third-party modern supply chain management services. Love the mother and baby as soon as the "China's mother and baby industry first brand"!

Add: Bailiwei Office Building, No. 9 Tianhe NorthRoad, Daxing District, Beijing
Copyright © Beijing Bailiwei Logistics Co., Ltd.