[Good News] Golden Autumn Preparation Tea Jiangcheng Houyou
---
In the autumn of Wuhan, the autumn wind of the Song of Chu, the melody of the nine songs, the yellow crane of the companion, the ethereal feelings of the ages, the endless culture...
In this golden nine season, the Bailiwei Wuhan project team carefully planned and hosted the customer appreciation meeting, and sent a sincere invitation to the customers of the company! At the same time, the "Grateful to have you, along the way" large-scale event will also be kicked off on September 18.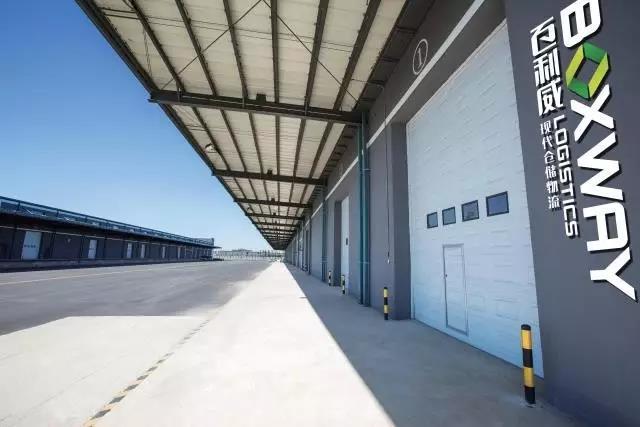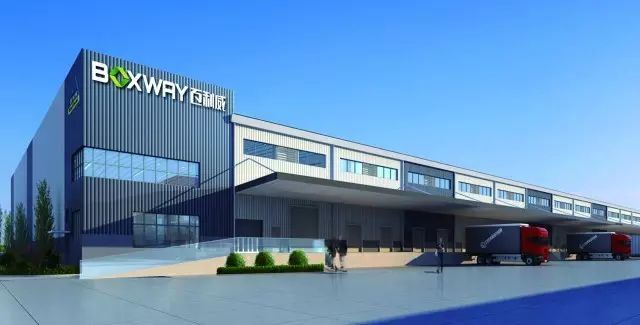 At the customer appreciation meeting, we will release a large number of milestones of the overall strategy since the completion of the five-year strategic plan by Perimeter in September 2016. At the same time, we will make comprehensive progress on the progress of projects across the country. Publicity.
Since its establishment in 1997, Bailiwei has been the earliest supplier of modern supply chain management services for Chinese e-commerce companies in the past 20 years. It has witnessed the rise of China's e-commerce industry and witnessed the transformation of China's logistics industry. Change has made an important contribution to the development of modern supply chain management services. The achievements made during this period are inseparable from the strong support of every customer and partner. Bailiwei is committed to becoming a professional modern supply chain management service provider, dedicated to returning partners with professional management and operation experience, and working together for a win-win situation.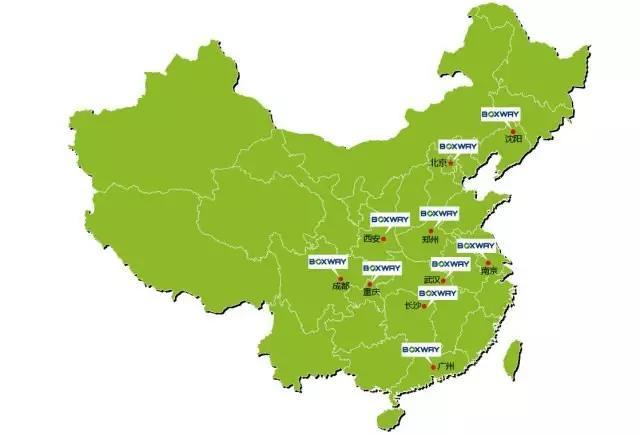 "Jinqiu fragrant tea, Jiangcheng waiting for old friends", we Bailiwei people will be waiting for you in "the hometown of Baiyun Huanghe in the nine provinces", and work together to build a beautiful future together!

Add: Bailiwei Office Building, No. 9 Tianhe NorthRoad, Daxing District, Beijing
Copyright © Beijing Bailiwei Logistics Co., Ltd.